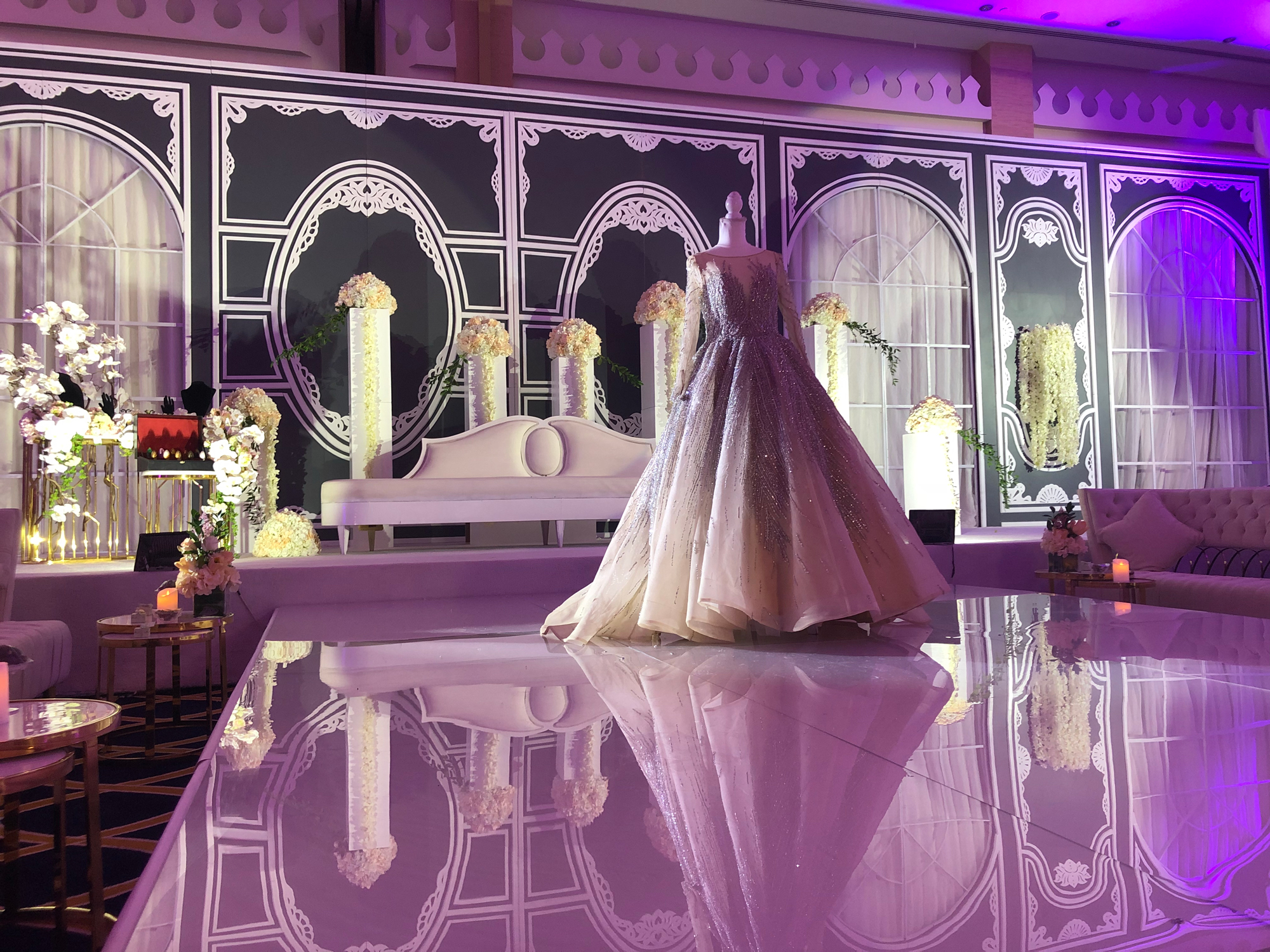 Ozone : was established in January 2015 as one that offers superior marketing and event management services for the corporate and private markets that stay in control of the changes and needs in today's competitive dynamic business with ever challenging social environment. We manage all aspects of event production from concept to realization. We provide innovative and stylish design as well as lighting and sound solutions for all events. Branding & Printing, Signage, Exhibitions & Events sets along with online and offline marketing, Social Media Management is our daily bread and butter. So, things are big- we make it happen.
Ozone is the vital ingredient for a sophisticated, glamorous and successful event with experienced staff in organizing events and parties. You are guaranteed to make a lasting impression with your guests. So, things are big-we make it happen.
We in Ozone provide a large range of services to insure our client's success. Through our initial personal contact, True Line team member captures the customer's expectations of a certain event, translating it to well prepared executable plan covering all aspects necessary for a well presented and implemented event.